Tweet (https://twitter

NULL

.com/share)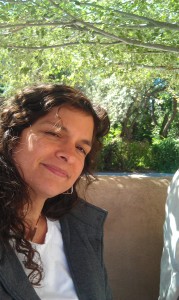 Notice that your needs, dreams and what's important to you are all avenues to your authenticity.
When we take people on journeys, even when they have come to the last journey or a meditation class, they always need to re-connect with their selves and their authenticity. We all do. This includes re-connecting with our needs, our dreams and what is significant to us. These are key components in who we authentically are and it is important to keep connecting with these parts of ourselves or to re-connect with them. Take a few minutes now just to re-connect with these aspects of yourself. It is uplifting and increases your authenticity!
The trick is to connect with these and make that choice to live honoring these. The power of choice and the importance of making conscious choices is something that we often